As avid sportsmen, we all harbor dreams of living the traditional Southern Plantation lifestyle. A beautiful home, set among the ancient live oaks, where each step into the outdoors is accompanied by the scent of long leaf pine, where the fields and woods are home to quail and dove, where turkey and deer abound.
&nbsp A place we can share with family and friends, indulge our passion for the outdoors, and enjoy the rich and fulfilling heritage of simply taking a fish on the fly or a bobwhite on the rise.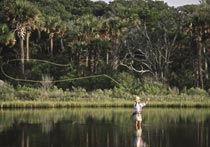 The Plantations of the Carolina Low Country are considered by many to be the Quail Hunting Capital of the World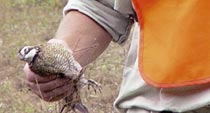 These aristocratic winter retreats have long been the exclusive preserve of wealthy land owners since the days before the Civil War. Today these Plantations not only cost a fortune to buy, but they can also be very expensive to staff and maintain.
A Unique Opportunity
There is, however, a practical and exciting way to partake in and enjoy the Plantation Lifestyle at a fraction of the price of buying an entire estate. Wingfield is a unique concept that will appeal to sophisticated hunting families who may be looking for a property in an idyllic location, offering a safe environment within a sportsman's community, private ownership and a stable, long-term future, without the excessive burden of maintenance.
Wingfield is offering no more than 60 owners the full use of 1200 acres of a pristine Hunting Preserve and Shooting Ground. Initially, only 20 Estate Lots and 20 Lakeside Cottages will be made available - each will include a range of additional benefits exclusive to owners.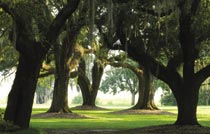 The Perfect Location
Located a little over an hour from Charleston and Columbia, and less than an hour from Beaufort and Hilton Head Island in South Carolina and close to Savannah, Aiken and Augusta in Georgia, Wingfield is perfectly situated to take advantage of all that this exciting area has to offer.
The Owners at Wingfield
will be Full Lifetime Members of:
The Chris Batha Shooting Grounds - a traditional British Shooting Facility, covering 100 acres of landscaped shooting fields.
Offering true-to-life simulations of worldwide wingshooting , the fields include The High Pheasant Tower, The Grouse Butts,The Dove Fields, The Upland Quail Walk, The Duck Pond ,and more – as well as traditional Sporting Clays, Skeet, Trap and Five Stand.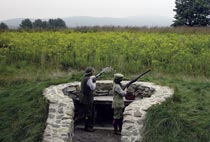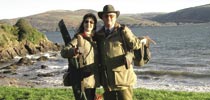 The Wingfield Roving Syndicate - It has always been the tradition of the Gentleman Hunter, during the long periods of inactivity throughout the closed season, to travel abroad to experience wing shooting opportunities worldwide. Annual trips to prime wingshooting destinations will be planned for all the Members.
In addition, each Owner will receive:
Reciprocal Memberships with premiere Shooting Facilities both in the United States and in Europe.

Access to Golf Courses and Deep Sea Fishing in Hilton Head Island, Beaufort, and Charleston, SC as well as Savannah, GA.
A Limited Edition Bespoke English Shotgun - one of only 40, made to the Wingfield design and consecutively numbered 1 through 40, allocated in order of purchase.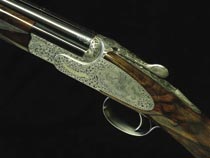 Chris Batha has been closely involved with the creation of Wingfield, which will become his American homebase.

To receive information on the initial offering at Wingfield and to learn more about this exceptional place, please contact Chris Batha at
chrisbatha@aol.com
or call Toll Free 866-254-2406.